Yes, Covid sucks. One of the impacts on us was that our event, artruck, could not take place. It is by nature a gathering of people, creation of community, expression of visual arts, eating of bread.
Because we miss the whole enchilada, and we still are unable to meet up, our response has been artruckish.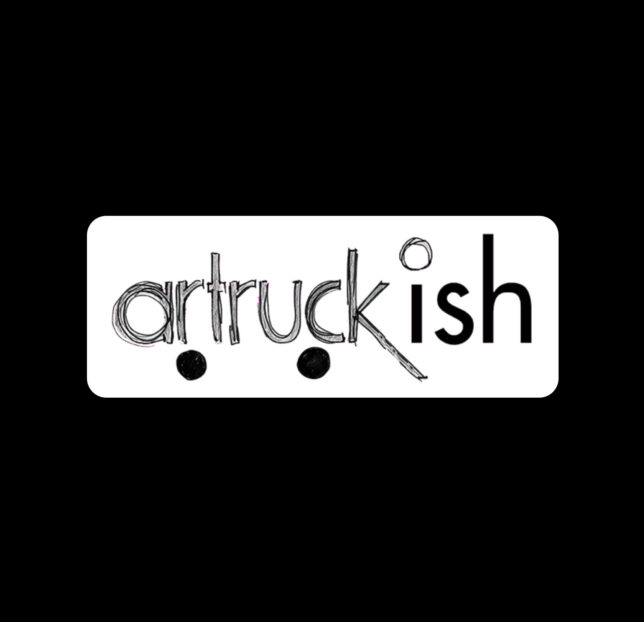 In March 2021, we invited 60 artists to make an image on an 8.5 x 11 embossed sheet. The embossed sheets have an outline of a room, or of an inside of a truck, or even just a shape that the artists could consider or ignore.
The artists had one month to make any kind of 2D artwork on that embossed sheet. In April, the sheets were returned to us. We will post them on an online web gallery, here on this website, artruck.org. We are using #artruckish to post them on Instagram.
When we can finally be together in person for the real artruck event, we will display all of these works. The artists will take them home, sell them, give them away as they wish.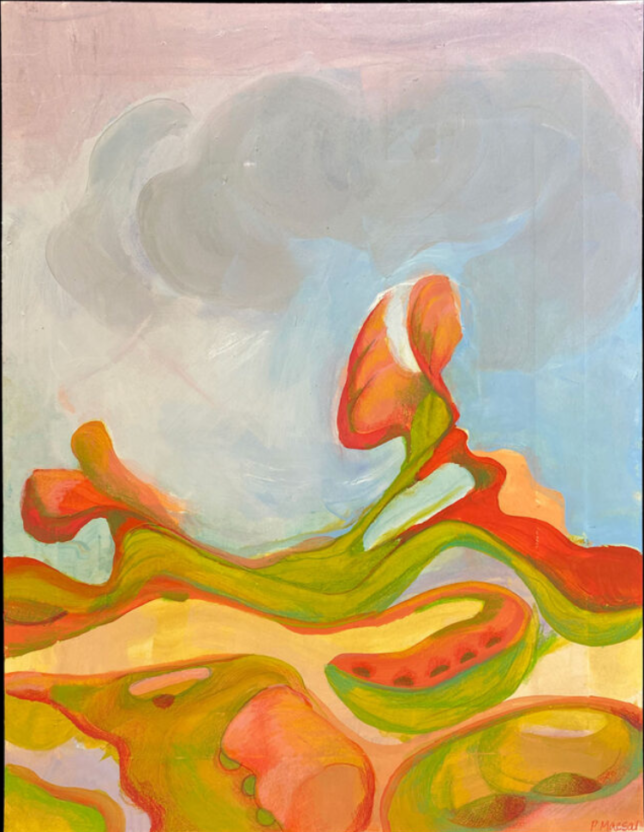 There are SIXTY pieces – you have to check them out! Go to the gallery online at artruckish, and also look at Instagram, @artruckish
The Evanston Roundtable, our most favorite local news source, wrote this article about artruckish.
Thank you!