An exhibition titled "Life Outside" is now hanging for the month of June 2020. The exhibit has been planned for over 8 months, but who knew that there would be a global pandemic. So the opening is virtual on Zoom, on Friday, June 5, 2020 at 5pm. Go to my Instagram @juliecowanart to see the details in my bio.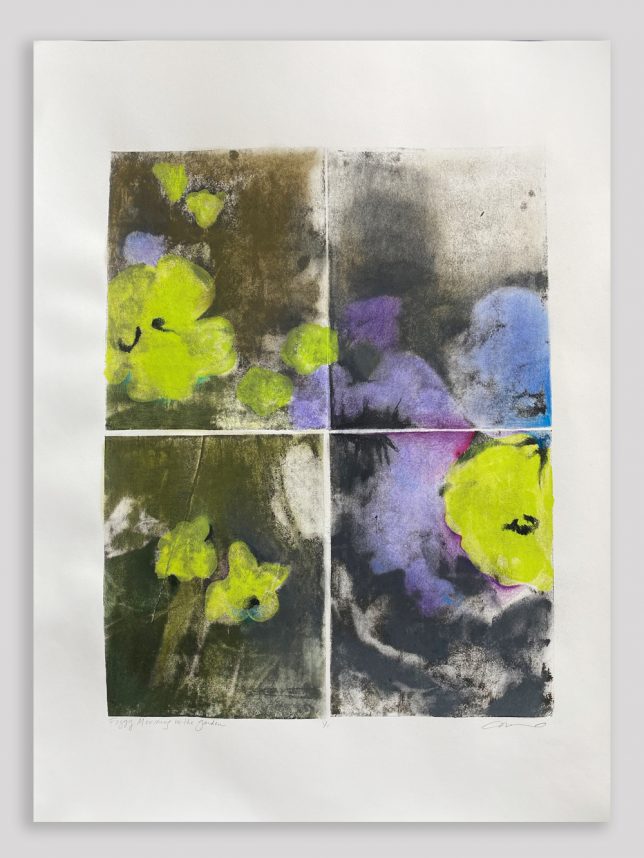 The work is all based on natural subjects, with a few architectural images that have some natural details. I was fortunate to print a lot before the stay at home orders, so I had a bunch of work to complete with coloring and drawing.
I have always printed outside of my home and i have not been able to get to the studio for a while. I miss it.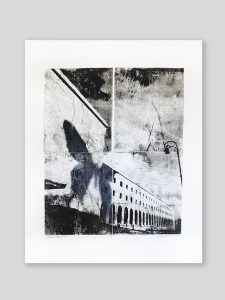 The exhibit is open for the month of June 2020.
Contact Vivid Gallery for details on any of the work in the show.
Vivid Gallery Website
The artist's statement at Vivid reads "Planned before the onset of the pandemic, this exhibit was to take place during a bright, warm June month, with people strolling in and out of the gallery. I had been taking photos of natural subjects and printing them expecting to exhibit them as a group. When we had to stay at home I fortunately had a stack of prints to color and complete. As I started to add color, I found myself working with intense hues and deep blacks, perhaps to punctuate the flow of time, as each day blends with the next. "