Come and join me at a show of portraits at the Saw Room Exhibition Space in Evanston in January 2017.
We will have an opening in mid-January and the show will remain up until late February. It will be cold out and the days will be short and it is the perfect time to come and see these portraits of strangers at a time when we need to recognize one another and honor each other.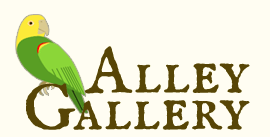 And the opening will probably have wine and some treats, so that's good too.
The Saw Room Exhibition Space is found at the Alley Gallery at 1712 Sherman Ave. (down the alley) Evanston, IL 60201