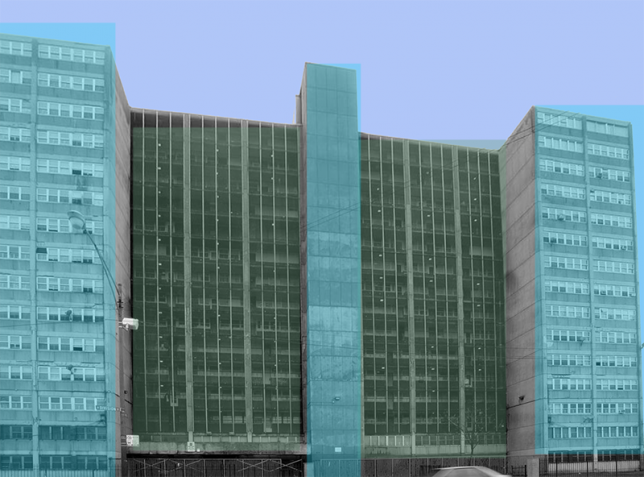 We are designing and building a mini golf hole for the exhibition, Par Excellence, at the Elmhurst Art Museum in Elmhurst Illinois. The exhibition will feature 18 distinct holes designed and built by artists and artist teams. Read this article in Fast Company.
Our hole deals with the ideas of development and gentrification. More information to follow…
Our group is made of B. Good, N. Good, J. Serafin and J. Cowan.