what we do
design. art. creative projects.
projects
artruck

an art exhibition and community development event

archkidecture

an education project for kids about the built environment

coloring architecture

a coloring book about the built environment for kids and adults

art

fine art print and drawings
Design Work
web design|development + marketing|communications
recent news and events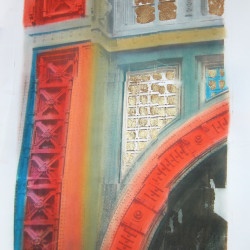 Evanston Illinois: Julie Cowan will be having a one-person show from January 2 – January 31, 2016 at the Evanston Public Library, 2nd floor. A collection of prints will be on display, with portraits, figurative work, and architectural subjects.
Previous
Next