what we do
design. art. creative projects.
projects
an art exhibition and community development event

an education project for kids about the built environment

a coloring book about the built environment for kids and adults

fine art print and drawings
Design Work
web design|development + marketing|communications
recent news and events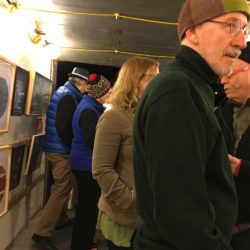 A cool evening of art in two trucks and bread and food and drink and conversation. Another successful artruck in Evanston Illinois USA. Thank you to all of our artruck artists and guests for coming by, on the same night that the Chicago Cubs won the pennant.
Previous
Next
Contact us
jcowan{at}solidprint.com