what we do
design. art. creative projects.
projects
an art exhibition and community development event

an education project for kids about the built environment

a coloring book about the built environment for kids and adults

fine art print and drawings
Design Work
web design|development + marketing|communications
recent news and events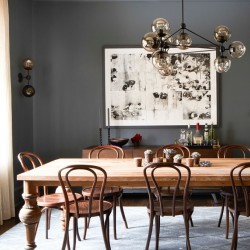 A large scale print has been featured in a story in Domino Magazine. The piece is a series of over 36 prints assembled to create a single image. Sharon Cahill, of Artenobject.com chose the work for this client. (Photo by WERNER STRAUBE PHOTOGRAPHY) Read the Domino article now.
Previous
Next
Contact us
jcowan{at}solidprint.com